Things to Do in the Poconos
When considering buying a new home in the Poconos, you might wonder what the community does to support one another and what they do for fun.  Here are just a few of our many fun things to do in the Poconos.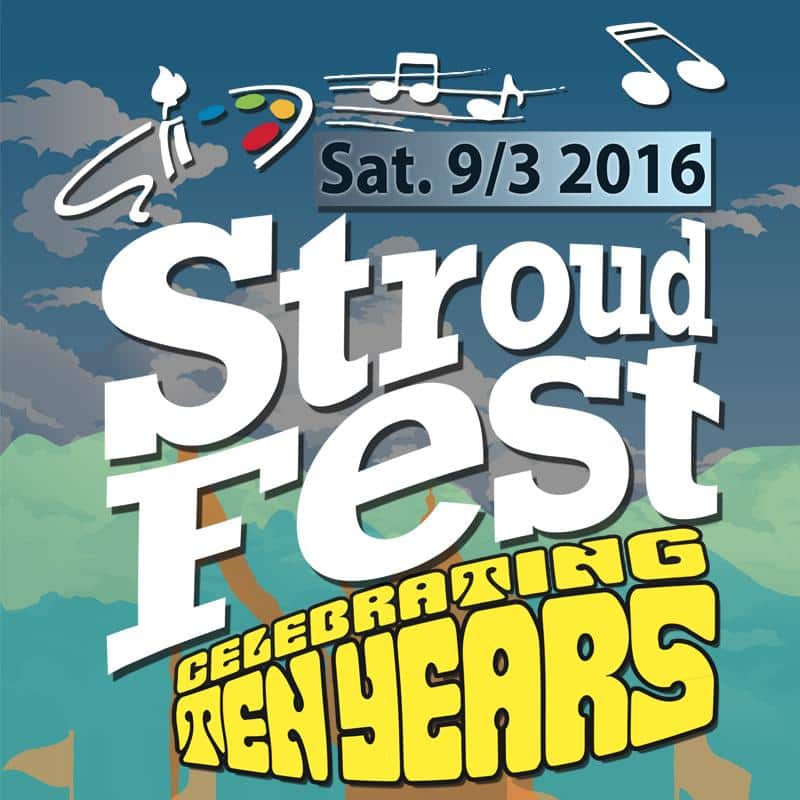 Stroud Fest
Annual festival on Main Street Stroudsburg with Food, Entertainment & Shopping. Not to be missed!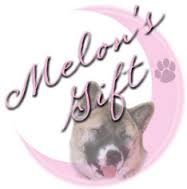 The Fun Dog Show
Dog show where all dogs are winners! Competitions for best dressed, most waggily tail and nicest smile to name a few!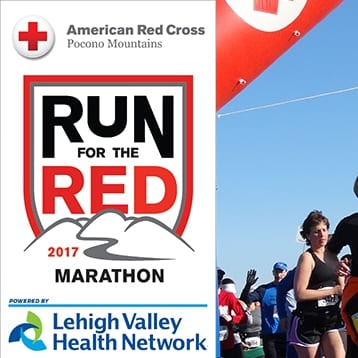 Run for the Red
Local annual marathon, 1/2 marathon or 5k race. This race is run in support of Red Cross Disaster Relief.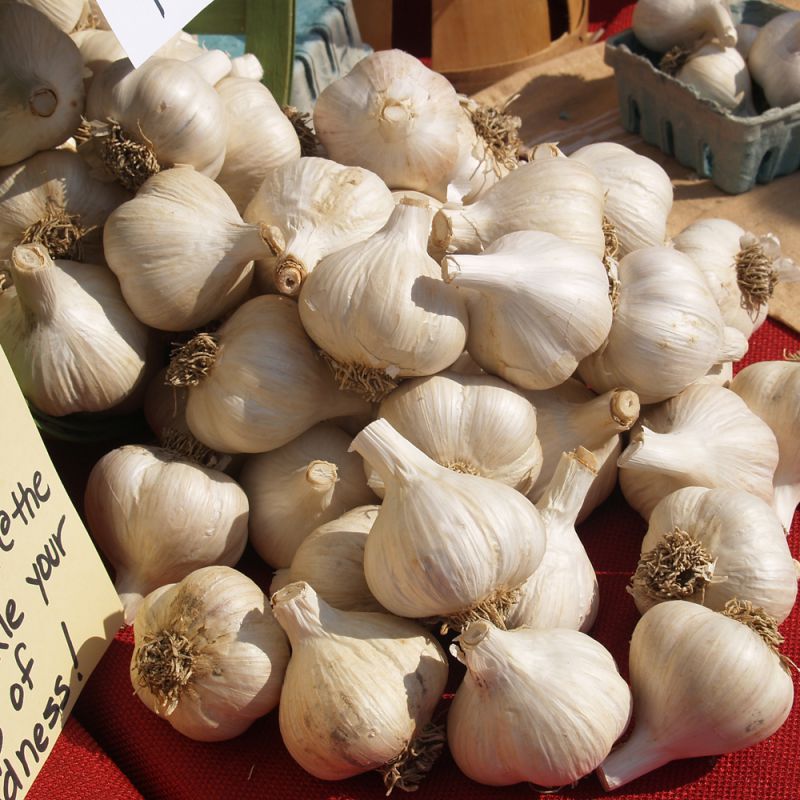 Pocono Garlic Festival
Enjoy garlic? Try it in every form imaginable......and some that you can't imagine!