Pocono Custom Home Builders - It's Who We Are
To be "A Builder to Believe In", the RGB team focuses on quality, integrity, and responsiveness with the aim of building not only a great place to live, but great relationships.
You will find that the RGB team shares your anticipation and excitement as your home develops from a dream to reality. Every home buyer at RGB is treated with the same personalized attention, regardless of budget, credit score, or the size of their project. We invite you to visit our office, inspect our building sites, and talk with our past customers, we are certain you will become as excited as we are about your building project.
Remember, your most important job is to do the research before you choose your builder – and our most important job is to satisfy your confidence in us by proving that we are… "A Builder to Believe In".
The RGB team is led by Robert and Joseph Brown. Together Bob and Joe head one of the most well respected building companies in the Pocono Mountains. Their staff has been in place for between 10 and 30 years! They choose only the best craftsmen in the region to work with, creating the strongest, most worry free homes for their clients. The RGB Staff is available 7 days a week to answer your questions about building a home in the Poconos. And we are proud that our sales team never ever employs pushy hard core sales tactics. We are talented building professionals who are passionate about helping our clients find the right place to call "home sweet home." We're dedicated to providing beautiful properties, friendly advice and reliable customer service.
With over 35 years of experience in the industry, we're known in the Poconos for our dedication and expertise in the home building industry. We take pride in offering that dedication and experience with the same personalized attention, regardless of budget, credit score, or the size of your project.
Our main goal is to build your Pocono home exactly how you've always imagined it. Interested in learning more about the RGB team? Meet us today!
Meet Our Award-Winning Team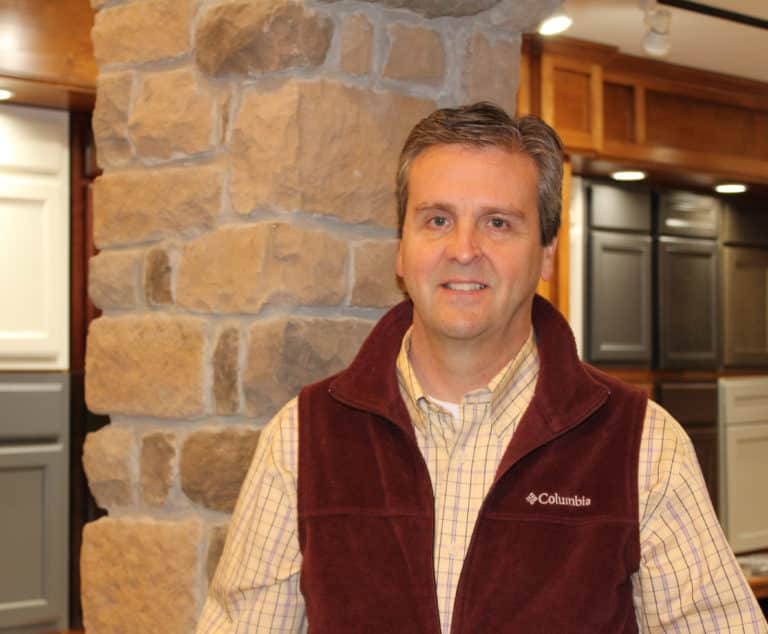 Robert Brown
Bob founded RGB Custom Home Builders in 1986. He built every part of his first 30 or so homes, slowly transitioning to the role of President over the larger company he manages today. He is an active member of both the Pennsylvania Builders Association, and the Pocono Builders Association. A life member of the Pennsylvania Builders Association, Bob participates in Semi-Annual meetings discussing the most cutting-edge issues in home building today. Having served as a past President of the Pocono Builders Association, Bob remains active on their Board of Directors working to maintain high quality standards and a vibrant building community in the Poconos. Bob is also a Real Estate Broker and engages in the local Realtor community as well. RGB's reputation locally with Realtors and building inspectors is a true testament to Bob's experience, abilities, and ethics. Outside of RGB, Bob enjoys Penn State football, skiing, and annual visits to the beach.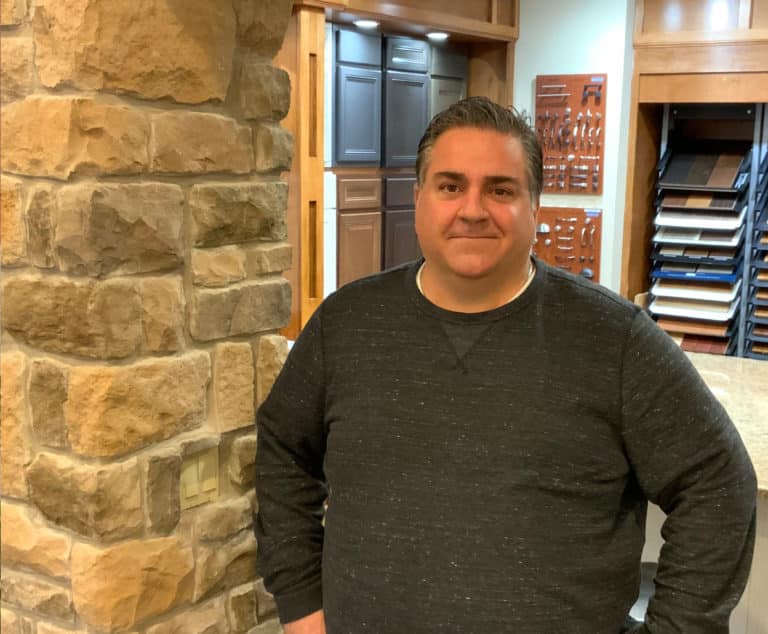 Joe Brown
Joe joined his brother Bob in 1997 and is responsible for the supervision of all construction projects. Joe works with a multitude of highly skilled tradesman to convey exactly the customers vision for their new home inside and out. When he isn't working, Joe enjoys spending time with his family and rooting for the Dallas Cowboys.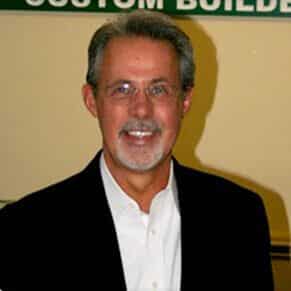 Joe Seagraves
Joe has been working in the building industry since he was a young man, and with RGB since 2011. His experience with new home design and sales is unparalleled. Joe is a consummate professional who is honest and talented. Currently, Joe is working with RGB on a limited basis enjoying other pursuits as well. When not working in real estate, you will find Joe on one of the many Pocono golf courses!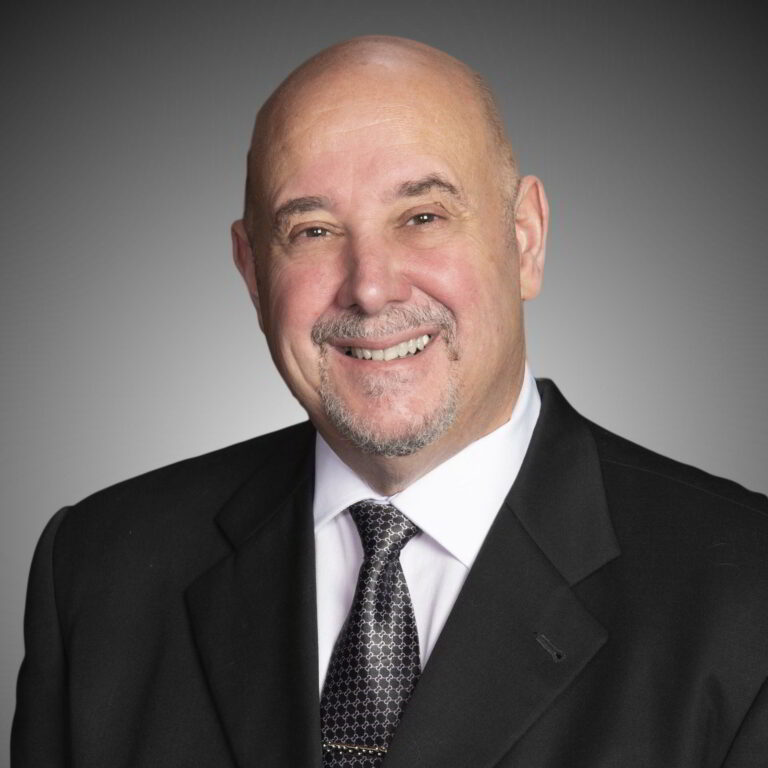 Joe LaCorte
Design Consultant / Realtor
Joe Joined the RGB team in 2022. He has been serving clients in Northeastern PA as a licensed realtor. Joe understands the importance and excitement of getting a family into just the right home. He loves guiding folks from the ideal of their dream home into the reality of building and enjoying it. You will gravitate to Joe's passion to help you to accomplish that dream. When Joe isn't working with clients, he serves the community as a deacon in the Diocese of Scranton, assigned to St. Vincent de Paul parish in Dingman Township.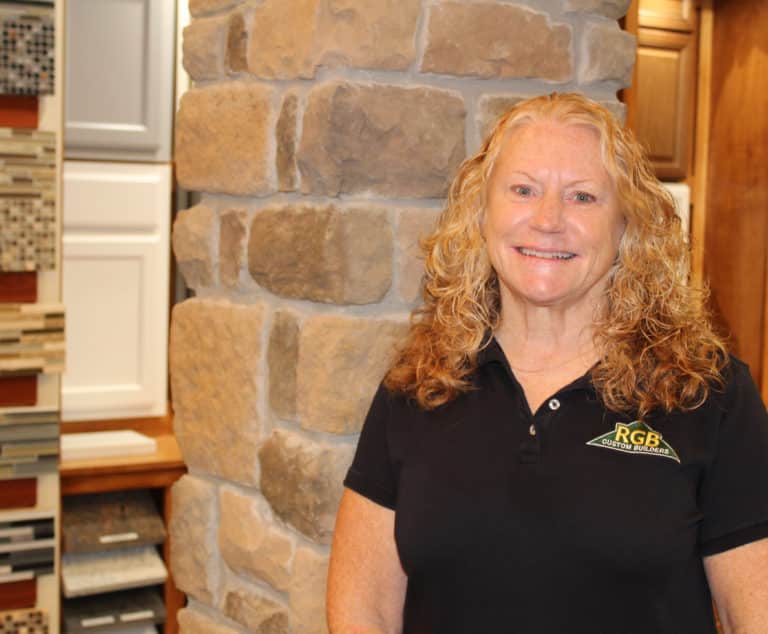 Paula Mcdonnell
Paula has been managing the RGB accounting office since 2002. She handles all sales contracts and all additional charges with ease! If you ever have a question about construction draws or what balance might be due, Paula will have an answer! Paula is a lifelong Pittsburgh Steelers fan and a cross fit enthusiast.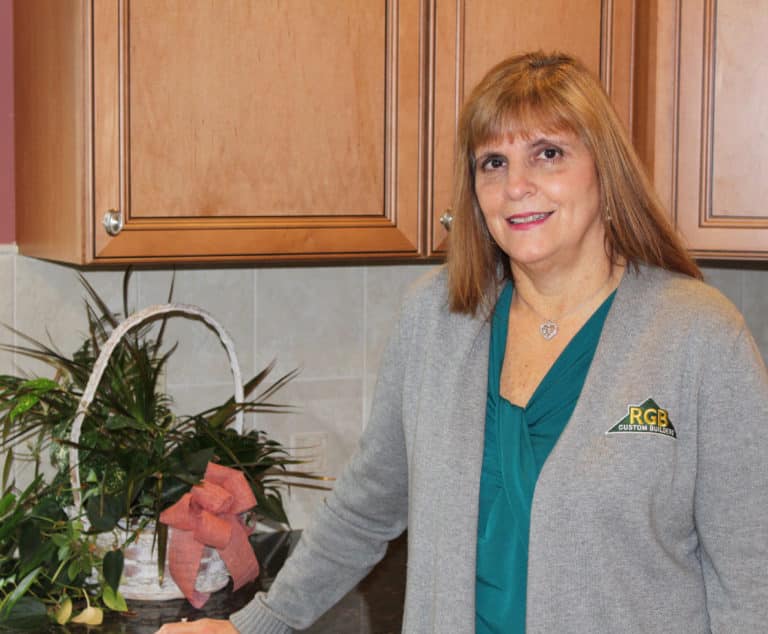 Jackie Kemp
When it is time to choose all that makes your house a home, from the color of the front door to which sink faucets you would like, Jackie will be with you the whole way! Jackie has been with RGB since 2017 and you have not met a more pleasant and enjoyable person to share that very personal journey with. When Jackie is not assisting RGB clients, she enjoys Pocono winery's, shopping and outdoor walks with her dog.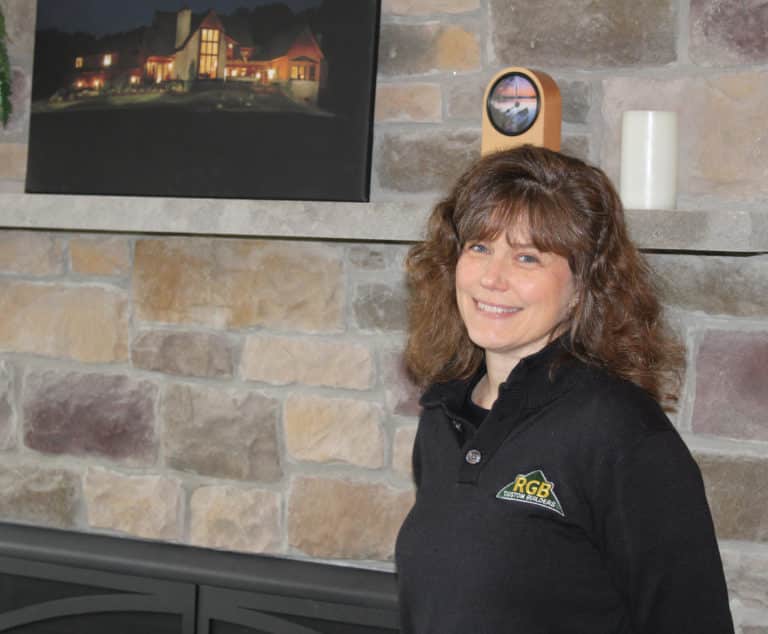 Josie Brown
Josie joined RGB in 2008 bringing with her a background in finance and accounting. While Josie works on marketing and office administration here at RGB, her second favorite role is in finance and estimating. Her favorite role is being married to RGB founder and President Bob Brown. When not working, Josie enjoys time with her family, traveling, and is an avid fan of the cinema.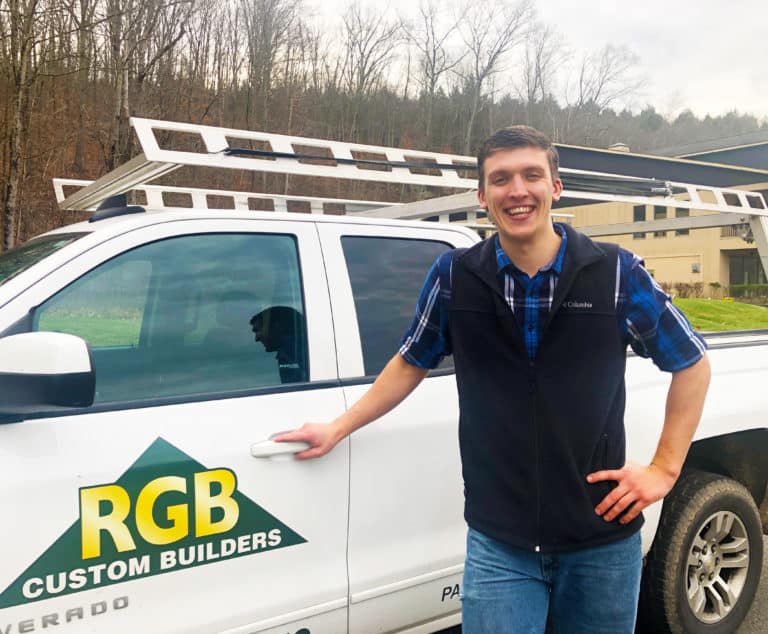 Sam Brown
Assistant Construction Supervisor
Sam joined RGB after graduating from ESU with a degree in Business Management. Sam has been alongside his father Bob Brown working at RGB since the tender age of 8. Once Sam got a bit older, he joined Phil's staff and has worked in the field doing everything from sweeping up job sites to working with the framing crew and everything in between. Currently Sam manages all job permitting and plot plans as well as a 1,000 point job inspection checklist with Joe Brown. When not at work, Sam most enjoys the outdoors. He is an avid hiker and when not working or hiking, you might find him swinging in his hammock.